BODY & SOUL ELIXIRS
A truly luxurious escape into relaxation…
Mediterranean Wish 55' | 85 €
Enjoy our Mediterranean full body massage under candlelight. The aromatic wax is poured over the body with an exquisite massage ritual. Choose between olive, lavender and citron extracts. Don't forget to make a wish…!
Spicy Pindas 55' | 80 €
A unique body massage with warm pindas of cinnamon, cardamom, nutmeg and brown rice in combination with hot oil.
Cinnamon & Shells 55' | 80 €
This ritual captures all of your senses; a unique massage with warm shells and cinnamon's essential oil.
Greek Mediterranean Scrub 25' | 50 €
A body scrub, inspired by Greek culture, with pure olive oil, olive grain and herbs from Mount Olympus. Removes dead cells and provides a velvety skin. The treatment is completed by an application of cocoa butter scented orange & lavender.
more pages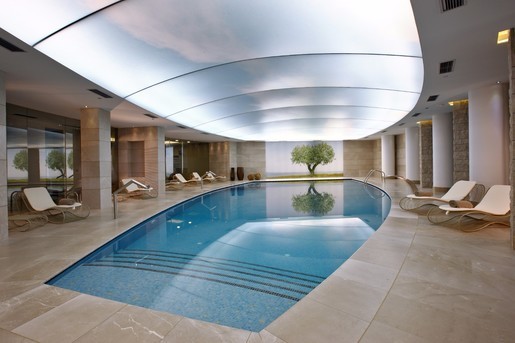 SPA GUIDELINES
Etiquette Please respect all spa guests' right to privacy and serenity during your visit a...