At Cavo Olympo we are dedicated to create for you an elegant and memorable dining experience.
Share intimate moments with your loved ones in total privacy, or plan a business lunch in one of our unique indoor and outdoor venues under the stars overlooking the Aegean Sea. Choose from a wide variety of delightful menus, and let us pamper you with our first class service for the ultimate dining experience.
Click here for more information about your Romantic dining event. Contact us via Email or telephone if you wish to organize a business lunch or dinner.
Plus de pages
BAR DE HALL JANKA
Janka Bar was named after and designed in the colors of the indigenous plant found exclusively on Mo...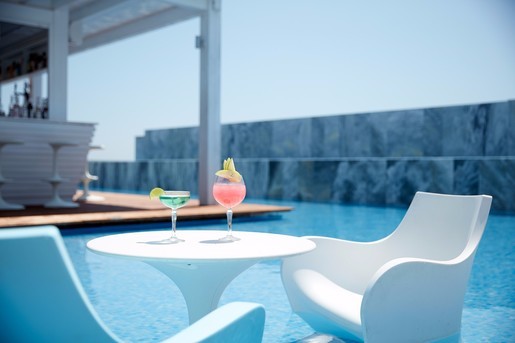 BAR DE PISCINE VERANDA
Le bar de la piscine Veranda est le cœur de la zone piscine et patio, et sert des cocktai...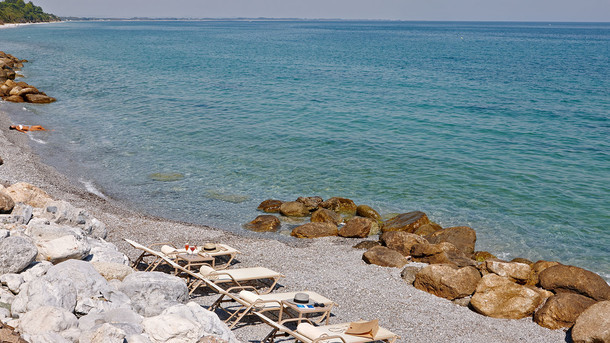 BAR DE PLAGE NAUTILUS
Ce bar de plage informel sert du café, des rafraîchissements, des smoothies et des bi&e...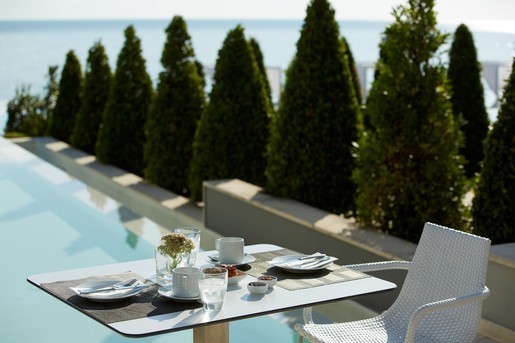 RESTAURANT NÉRO
Le restaurant Néron se trouve dans la zone du hall et offre une ambiance intime à l...