At Cavo Olympo we are dedicated to create for you an elegant and memorable dining experience.
Share intimate moments with your loved ones in total privacy, or plan a business lunch in one of our unique indoor and outdoor venues under the stars overlooking the Aegean Sea. Choose from a wide variety of delightful menus, and let us pamper you with our first class service for the ultimate dining experience.
Click here for more information about your Romantic dining event. Contact us via Email or telephone if you wish to organize a business lunch or dinner.
Περισσότερες Σελίδες
JANKA LOBBY BAR
Το κομψό μπαρ Janka πείρε το όνομά του και σχεδιάστηκε στα χρώματα του Γιάνκεα, ένα φυτό τοπικό, ενδ...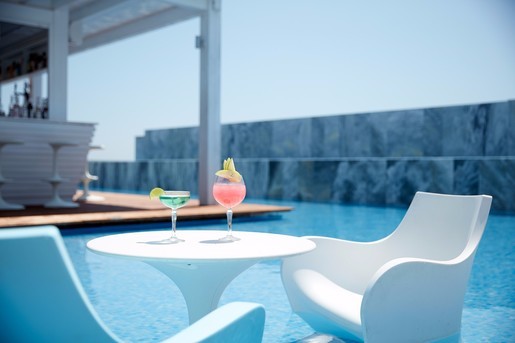 VERANDA POOL BAR
Στο μπαρ πισίνας Veranda σερβίρονται δροσιστικά κοκτέιλ, κρύες μπύρες, smoothies και παγωτό. Μπορείτ...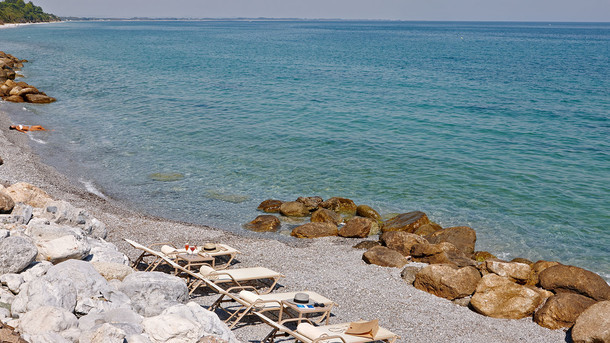 NAUTILUS BEACH BAR
Στο μπαρ της παραλίας σερβίρονται καφέ, αναψυκτικά, smoothies, κρύες μπύρες, σνακ και σάντουιτς...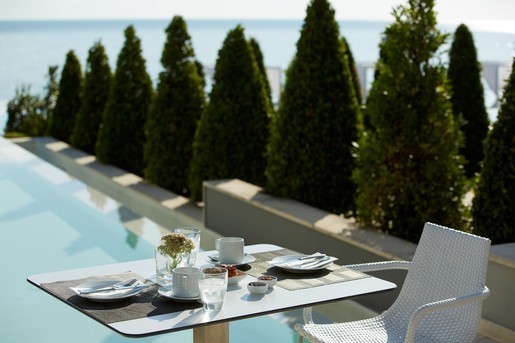 ΕΣΤΙΑΤΟΡΙΟ NERO
Απολαύστε το γεύμα σας στο κομψό εσωτερικό περιβάλλον του εστιατορίου NERO και ζήστε ρομαντικές στιγ...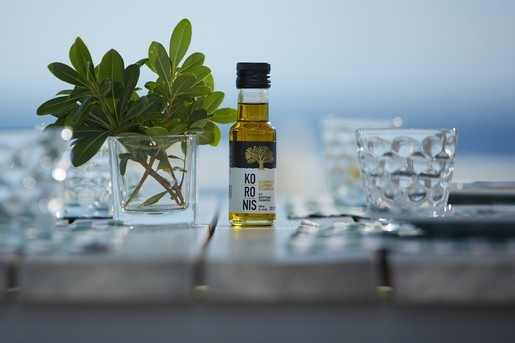 ΤΑΒΕΡΝΑ ΑΙΓΕΑΣ
Το παραδοσιακό εστιατόριο θαλασσινών έχει θέα τις πισίνες, τους κήπους και τη θάλασσα. Σερβίρει φρέσ...