Canyoning
Το Canyoning είναι η διάσχιση φαραγγιών ακολουθώντας την πορεία των νερών συνδυάζοντας πεζοπορία, κολύμβηση, καταβάσεις καταρρακτών, βουτιές, τσουλήθρες και παιγνίδια στο νερό.
Το φαράγγι του Ορλιά βρίσκεται σε ένα μαγευτικό περιβάλλον, στις ανατολικές πλαγιές του Ολύμπου. Σε μια καταπράσινη και εντυπωσιακή περιοχή ρέουν τα διάφανα νερά του φαραγγιού ενώ υπάρχουν πολλές τσουλήθρες και μικρές λιμνούλες για βουτιές και κολύμπι. Στο ξεκίνημα του φαραγγιού συναντάτε συνεχόμενους καταρράκτες τους οποίους περνάτε με καταρρίχηση-ραπέλ και στη συνέχεια διασκεδάζετε με ατέλειωτα παιχνίδια στο νερό.
Ένα φαράγγι πραγματικά εντυπωσιακό και διασκεδαστικό.
Περισσότερες Σελίδες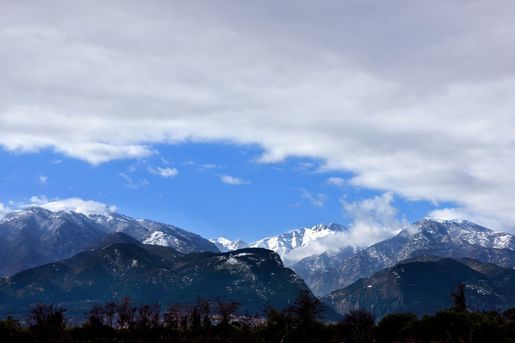 Hiking & Mountaineering
Mount Olympus Olympus is the highest mountain in Greece rising to 2.918 meters. It has 52 peaks,...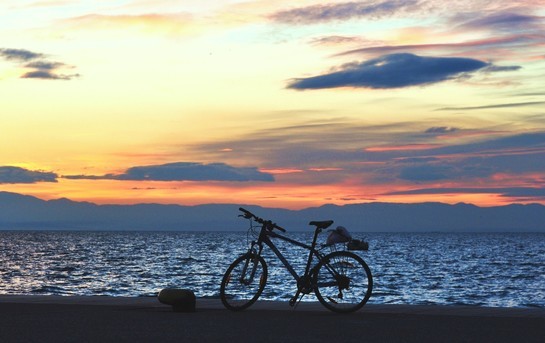 Biking
You can start your bike excursion right at the hotel and explore off road routes in the area, explor...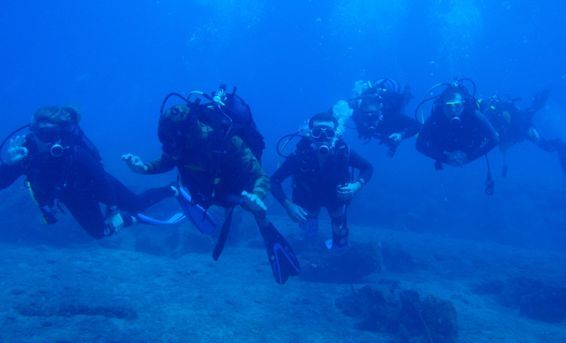 SCUBA Diving
Enalios Diving Center, founded and managed by Mr. Asterios Markopoulos, is certified by PADI, CMAS,...