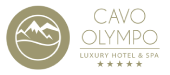 Le restaurant Néron se trouve dans la zone du hall et offre une ambiance intime à l'intérieur et s'étend à l'extérieur sur une terrasse en bois entourée d'eau. Ce restaurant combinant le chic et l'informel sert des sélections grecques et méditerranéennes contemporaines et des dîners à thème «à la carte».
Démarrez votre journée avec un petit-déjeuner diététique préparé à partir de produits locaux de très haute qualité. Goûtez aux spécialités locales telles que les truffes locales, les champignons et le porc noir du mont Olympe!
Harmonisez idéalement votre plat avec du vin de notre liste spéciale de vignobles locaux renommés.
Petit-déjeuner américain: de 7h30 à 10h30
Déjeuner à la carte: de 13h à 17h (uniquement en hiver de novembre à avril)
Dîner:
Buffet demi-pension: de 19h à 21h
À la carte: de 19h à 23h (réservation recommandée)
Code vestimentaire: Pas de maillot de bain au dîner
Informations sur le dîner en demi-pension en saison hivernale: Veuillez noter que pour garantir la meilleure qualité possible, nous nous réservons le droit de servir un menu de quatre services à la place du buffet dînatoire de demi-pension en cas de faible affluence, sans préavis.
Plus de pages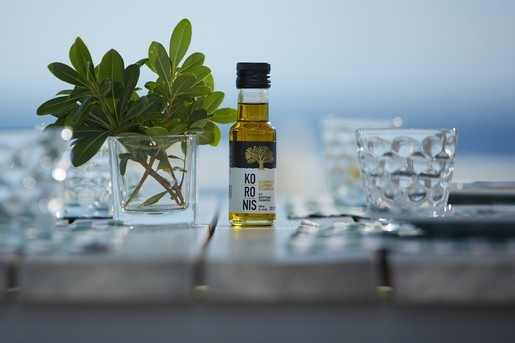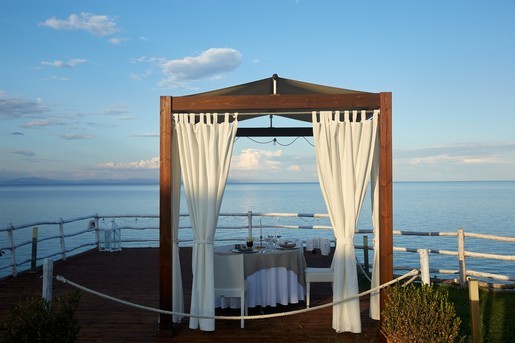 Private Dining
At Cavo Olympo we are dedicated to create for you an elegant and memorable dining experience. Sha...
BAR DE HALL JANKA
Janka Bar was named after and designed in the colors of the indigenous plant found exclusively on Mo...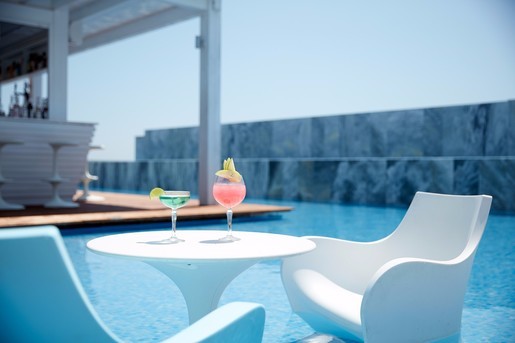 BAR DE PISCINE VERANDA
Le bar de la piscine Veranda est le cœur de la zone piscine et patio, et sert des cocktai...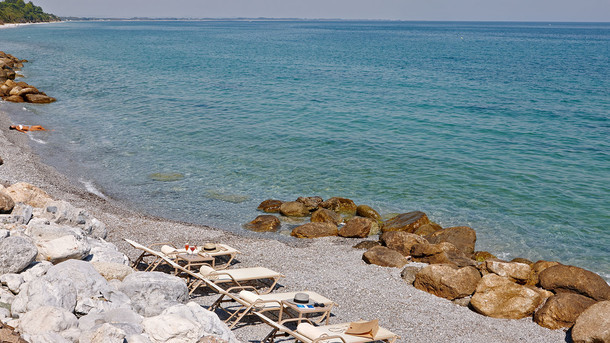 BAR DE PLAGE NAUTILUS
Ce bar de plage informel sert du café, des rafraîchissements, des smoothies et des bi&e...