Le bar de la piscine Veranda est le cœur de la zone piscine et patio, et sert des cocktails pour étancher la soif, des bières fraîches, des smoothies et des glaces rafraîchissantes. Pour un petit rien entre les repas, nous servons des encas, des snacks et des salades que vous pouvez savourer en vous émerveillant de la vue sur le mont Olympe et sur la mer Égée.
Ouvert de mai à octobre (selon la météo)
Tous les jours de 10h à 19h
Plus de pages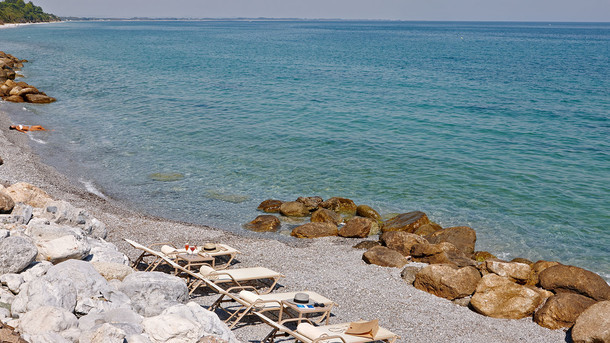 BAR DE PLAGE NAUTILUS
Ce bar de plage informel sert du café, des rafraîchissements, des smoothies et des bi&e...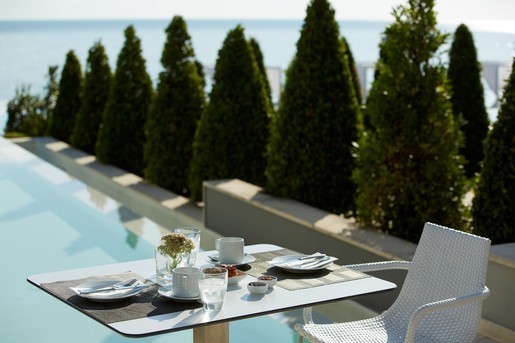 RESTAURANT NÉRO
Le restaurant Néron se trouve dans la zone du hall et offre une ambiance intime à l...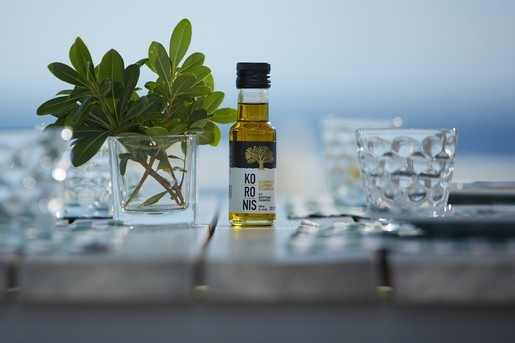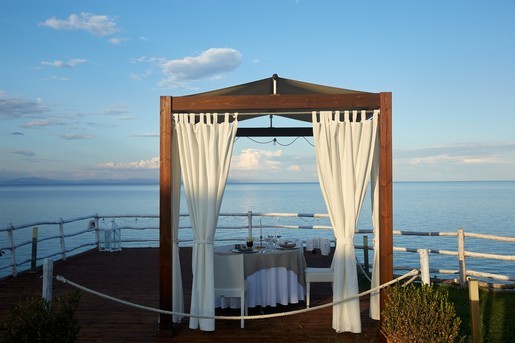 Private Dining
At Cavo Olympo we are dedicated to create for you an elegant and memorable dining experience. Sha...
BAR DE HALL JANKA
Janka Bar was named after and designed in the colors of the indigenous plant found exclusively on Mo...