Biking
One of the best ways to experience our region and its beautiful coastal landscape and the majestic Mount Olympus is on a bicycle.
You can start your bike excursion right at the hotel and explore off road routes in the area, explore Mount Olympus, traditional villages, archeological sites and enjoy unique views among the beautiful lush nature.
For this purpose we have partnered with City Bikes (https://city-bikes.gr/en/) and offer high quality City and Trekking bikes right here at the hotel.
The rental fees are 14 € per day for 1 or 2 days and 12 € per day for rentals from 3 days or more.
Special price of 11 € per day for bookings along with a room reservation via our web booking engine.
Our front desk staff will be happy to assist you with the rental procedure and information.
Plus de pages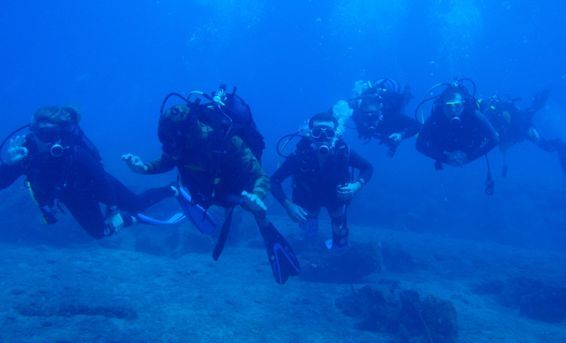 SCUBA Diving
Enalios Diving Center, founded and managed by Mr. Asterios Markopoulos, is certified by PADI, CMAS,...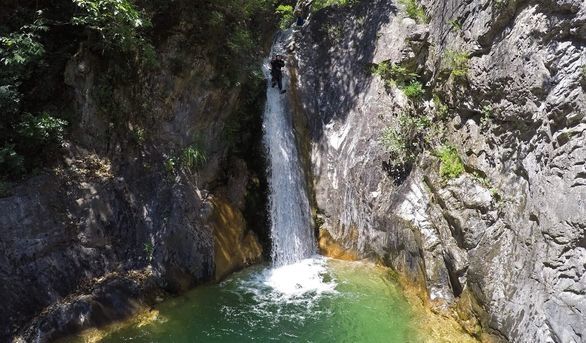 Canyoning
Cavo Olympo cooperates with Olympus Path, a local adventure trip provider who specializes in Hiking...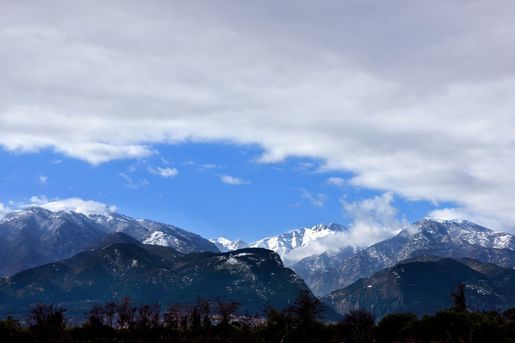 Hiking & Mountaineering
Mount Olympus Olympus is the highest mountain in Greece rising to 2.918 meters. It has 52 peaks,...