RESTAURANT POISSONS AEGEAS
Notre taverne traditionnelle à cuisine et grill ouverts sert des préparations méditerranéennes comprenant des spécialités de la mer, du poisson fraîchement pêché, des mezzés, des salades fraîches et des pâtes. Vous y dînez en plein air en surplombant la piscine, les jardins et la mer Égée au loin.
Ouvert de mai à octobre (selon la météo)
Plus de pages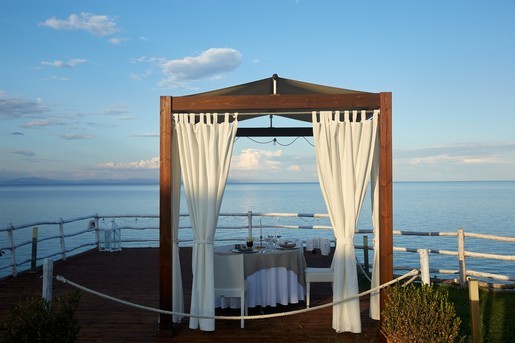 Private Dining
At Cavo Olympo we are dedicated to create for you an elegant and memorable dining experience. Sha...
BAR DE HALL JANKA
Janka Bar was named after and designed in the colors of the indigenous plant found exclusively on Mo...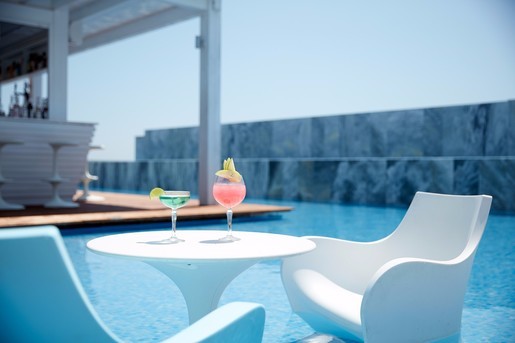 BAR DE PISCINE VERANDA
Le bar de la piscine Veranda est le cœur de la zone piscine et patio, et sert des cocktai...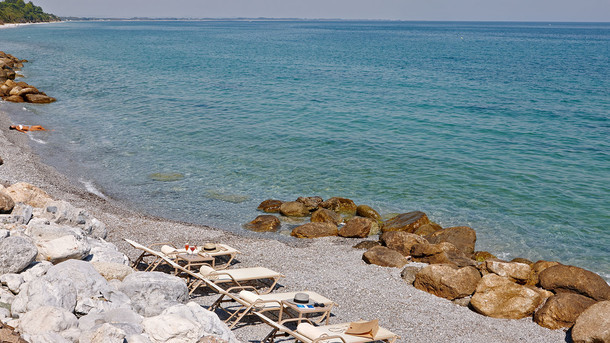 BAR DE PLAGE NAUTILUS
Ce bar de plage informel sert du café, des rafraîchissements, des smoothies et des bi&e...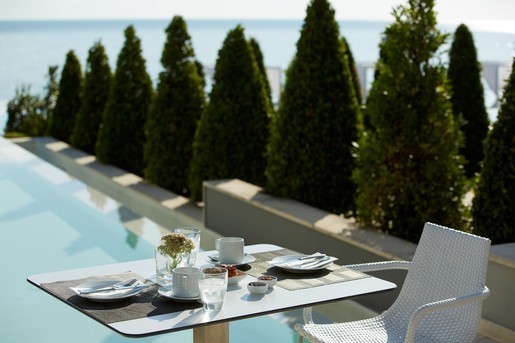 RESTAURANT NÉRO
Le restaurant Néron se trouve dans la zone du hall et offre une ambiance intime à l...