Yachting
Yachting and sailing in Pieria is a truly unique experience.
Experience the beautiful coastal landscape of Pieria from the vantage point of a yacht or sailing ship. The picturesque villages and the majestic presence of Mount Olympus exude an air of divine harmony ideal for sailing holidays and relaxing escapes. Scenic boat trips and private yachting excursions in Pieria cater to various interests providing the perfect way to explore the enchanting region of Pieria.
Cavo Olympo offers a range of boat trips and private yachting excursions in cooperation with Savvi Marina in Platamon. Boarding takes place at the Marina, approximately 17km away, and the service includes transfer from and back to the hotel.
Available yachts are among others:
Vanilia, a Ferretti 47s (for up to 12 Passengers)
Olia, a Gobbi Power Boat 30 (for up to 4 Passengers)
Our front desk will be happy to assist you with information and reservations. For information about the marina please visit www.marinaplatamon.gr
more pages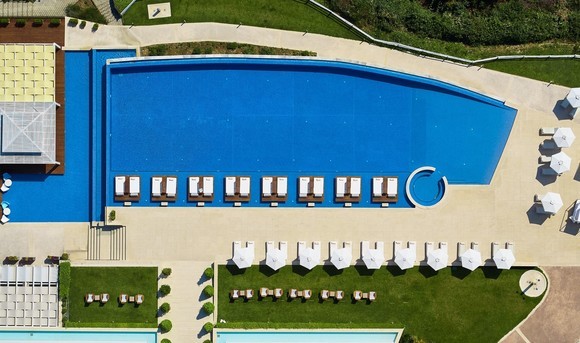 Cavo Experiences
In the menu below you will find exceptional experiences available within the hotel to make your holi...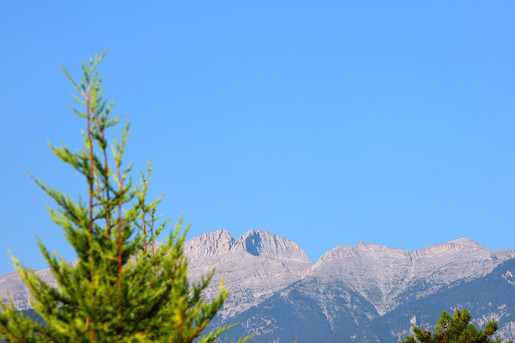 Pieria Experiences
Sun, sand, and sea are a wonderful pastime. But the enchanting landscape, golden beaches, emerald gr...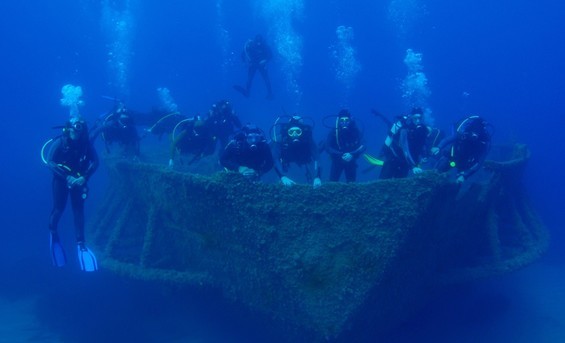 Adventures
Thrill seekers and adrenaline junkies will find what they seek in Pieria. Cavo Olympo is a great sta...